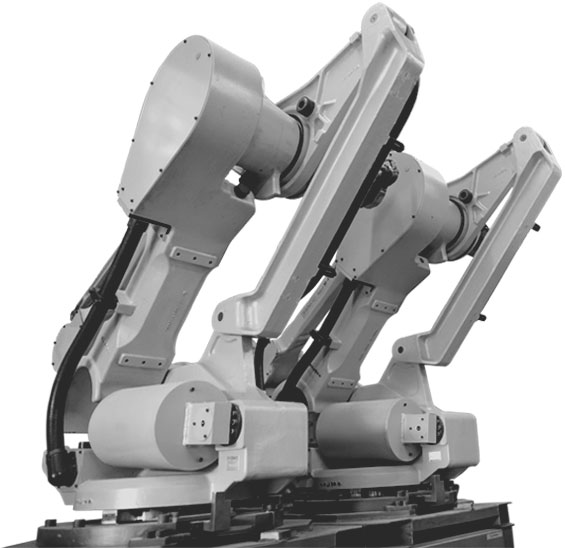 We strive to make each sale a successful one.
There are many industrial robot resellers out there. But very few take pride in the products they sell. SCC Robotics, Inc. is different. We take the time to clean, test, and repair each piece of equipment that we acquire. When a robot is up for sale, we photograph and film the robot in action so that you know exactly what you're getting before you buy it.
We are also one of the few robot retailers that offer a warranty on the robots we sell. We specialize in Fanuc, Motoman, Kuka, Nachi, and ABB industrial robots.
Our Warranty
View eBay Store